Bring Barber to your table
...and Dinner is Deliciously Easy!
Any night of the week is a great night for savory Barber Foods Stuffed Chicken Breasts. Add your favorite sides and a delicious Barber Stuffed Chicken Breast, and you'll have a satisfying meal on the table in no time! With 12 flavors including Cordon Bleu, creamy Broccoli & Cheese and rich garlic and herb Kiev, there's a family favorite just waiting to be brought to your table.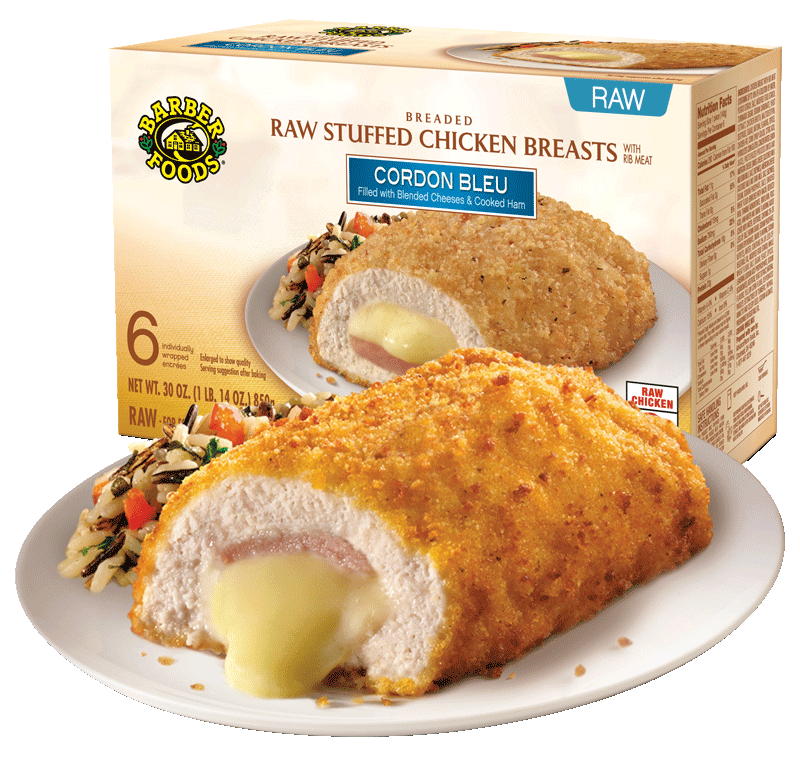 Great Side Dish Recipes for Your Barber Night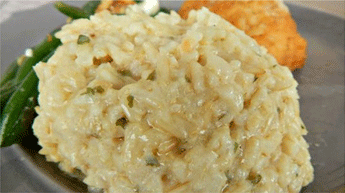 Garlic Parmesan Rice
Pairs Great with Cordon Bleu
See the Recipe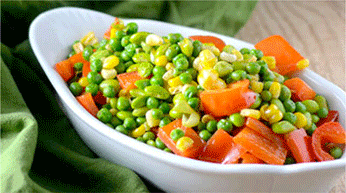 Creole Vegetables
Terrific with Broccoli & Cheese
See the Recipe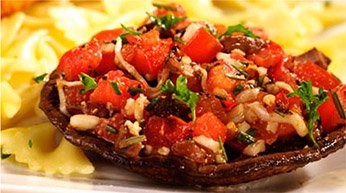 Baked Stuffed Portabello Mushrooms
Delicious with Kiev
See the Recipe
For more exciting recipes that complement Barber FoodsStuffed Chicken Breasts, visit our Meal Ideas page!