Made in Maine Since 1955
When Gus Barber opened his meat shop in Portland, Maine, in 1955 he had little more than a sharp butcher knife and an old truck, but he believed in selling only the best foods to his customers. As his business grew, he consistently created food that was easy to prepare and offered a simple way to create a special meal any night of the week.
Gus loved his hometown of Portland, and as his business continued to grow, he adopted sustainability initiatives that would benefit both his successful business and the community. These included not only using healthy, natural products, but recycling, composting and minimizing both the packaging and waste produced. Building smart facilities that optimized cleanliness and safety while minimizing environmental impact was only the start, and these standards are still in place today.
It was Gus's love of Portland and its beautiful lighthouse, the Portland Head Light on Cape Elizabeth, which inspired him to create and fund the dramatic coastal Cliff Walk Trail to the Portland Head Light. Today it's a favorite to locals and tourists alike and is, perhaps, his greatest legacy.
In 2011, Barber Foods was acquired by AdvancePierre Foods with the common goal: the never-ending pursuit to delight customers. With this new leadership, Barber Foods continues to be the maker of America's favorite frozen stuffed chicken breast. If you haven't tried them, we think you'll find them to be one of your favorites, too.
What's new with Barber Foods? In 2015, we celebrated our 60th Anniversary, and we're proud to be America's favorite frozen stuffed chicken breast! With 12 varieties including our Original Stuffed Chicken Breast and Seasoned Stuffed Chicken Breasts, we have loyal customers who have enjoyed Barber Foods for more than a generation. If you haven't tried them, we encourage you to enjoy them with your family and friends tonight. We think you'll agree that they are a delicious choice for a simply special dinner!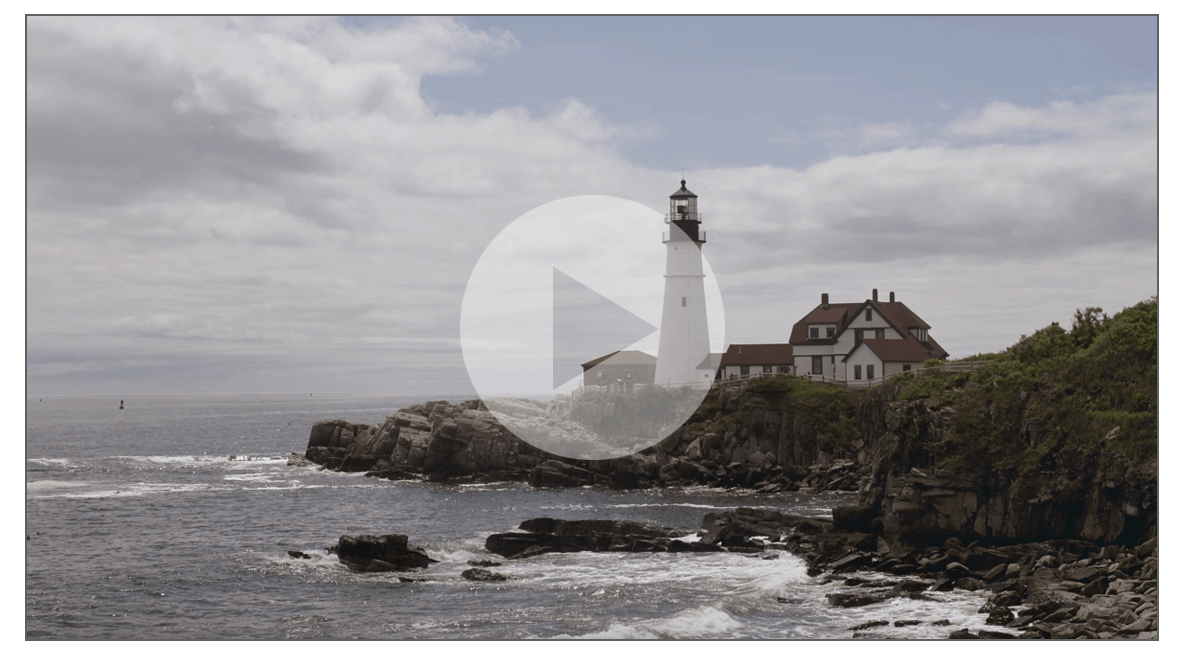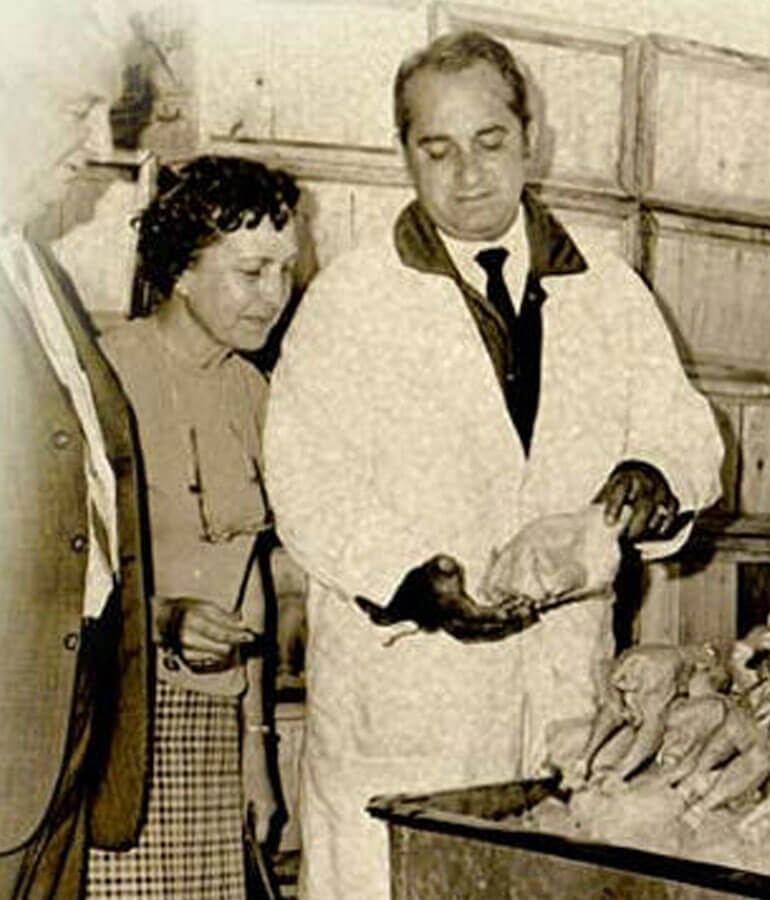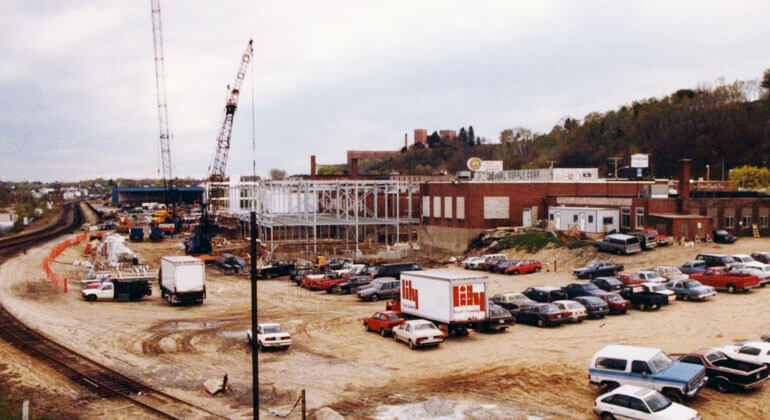 Committed to Our Community
Throughout our history, Barber Foods has supported Portland, Maine and the surrounding area. It's where Gus Barber made the original frozen stuffed chicken breast, and it's the people of Portland who have embraced Barber Foods since 1955. We're proud to call Portland home, and proud of the people who come to work at Barber Foods every day. Our commitment to the community is contagious and employee involvement is encouraged – it's part of Gus Barber's legacy.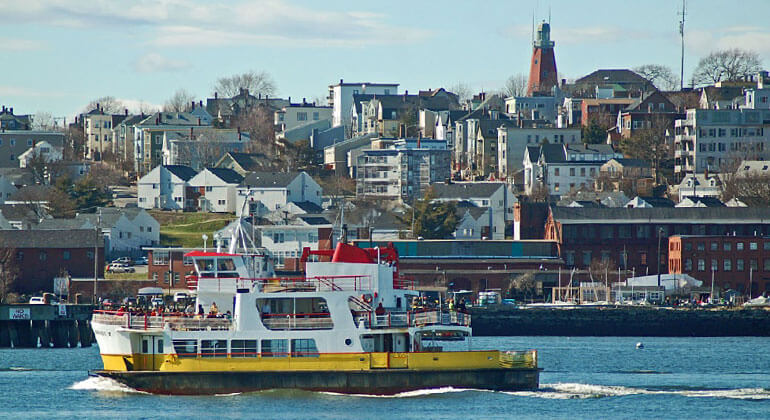 Embracing Diversity
Barber Foods has a distinguished history of embracing diversity in the workplace. A proud son of immigrants, Gus recognized that a diverse workplace was necessary and that "melting pot" mentality was what truly made America a land of opportunity. Today, Barber Foods has employees from over 50 nationalities, and supports every employee's success regardless of race, ancestry, place of origin, ethnic origin, citizenship, creed, religion, gender, sexual orientation, age, marital status, or disability. We are steadfast in our commitment to anti-discriminatory practices and foster equal opportunity through the removal of systemic barriers.
Watch Their Story
Sustainability Initiatives
Taking care of the environment is part of the culture of Barber Foods, and it has been a fundamental pillar of the business since 1955. To us, sustainability encompasses efforts to protect the environment for both the natural world and people, and preventing unnecessary waste of both natural resources and capital investments. The Barber Foods 'Green Team' works in tandem with our associates to reach our goals and maintain our initiatives including:
Reduce
Since 2006 we've decreased total energy consumption over 33%
In 2010, we generated 11% less solid waste per pound of product than in 2006.
We've reduced our water use rate (gallons water per pound of product) 4% from 2008 to 2010.
Our Foodservice division packs a majority of products in bulk, not in individually pouched bags, helping to reduce packaging.
Reuse & Recycle
Our used fryer oil is converted to biodiesel fuel for vehicles, and a by-product of that process is used to heat one of our warehouses.
Most of our cartons are made from recycled materials and are, in turn, recyclable!
Organic waste from our production facility is transported to a digester where it is converted to methane gas that's burned to produce electricity.
Food waste is transported to a composting facility helping to produce rich, organic soil.
All other trash is sent to an incinerator to make electricity. That means none of the waste from our production facility ends up in a landfill!
Health & Wellness
Barber Foods also makes an effort to sustain our associates with initiatives to improve wellness and further education. We support our community by donating to food banks and other charitable organizations and by participating in campaigns like Keep Maine Strong and Portland Buy Local.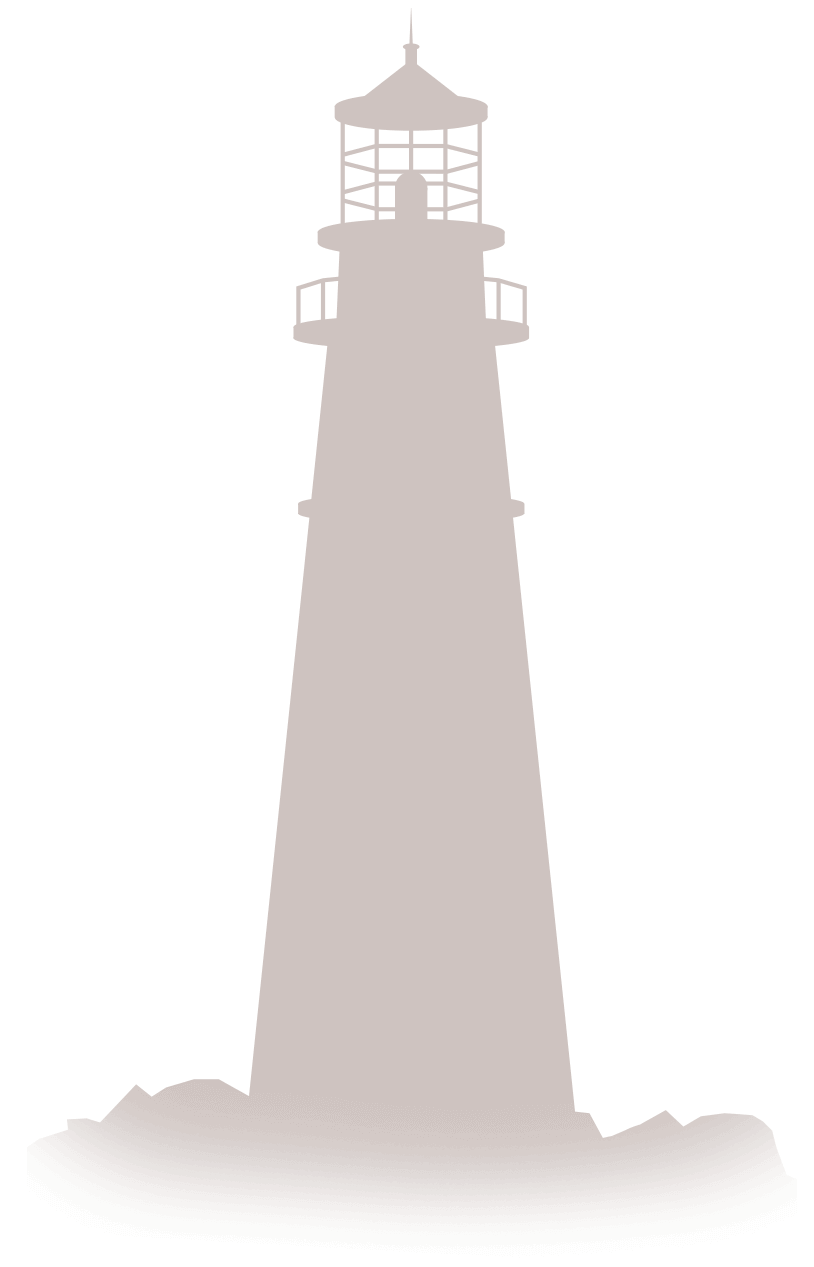 Our Promise To You
When Gus Barber opened the doors of his corner meat shop in 1955, he made a simple promise - to serve the very best to his customers. It's the same promise we keep today. If you're ever not completely satisfied, please let us know, and we'll make it right.